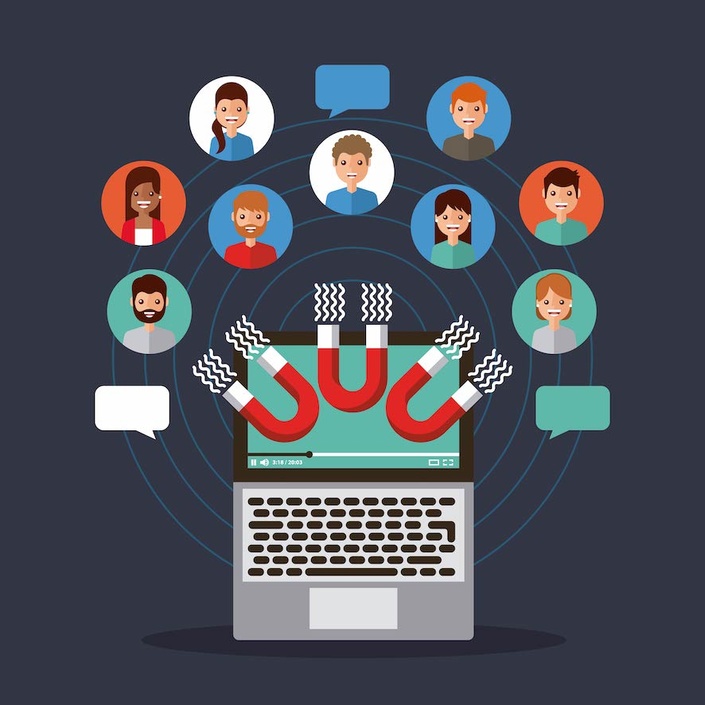 CUSTOMER ENGAGEMENT
Increase, Improve and Gain Insight About the Relationship You Have with Your Customers
Growing to Level Next
The Entrepreneurial Track to Greatness
Greetings!
Welcome to the CUSTOMER ENGAGEMENT COURSE MODULE. The one thing I want to make sure of, is that everyone is blessed by the content and walks away with a new mindset, a new knowledge, a new perspective, and/or a renewed energy to help jump-start their business and/or their lives into a new dimension!
AUTHOR's NOTE:
The information I used to build out my courses is a hybrid of original content that I have written myself, modified content from what I have paid for and learned from, and content that I have researched and found online that I believe supports what I have found to be beneficial both in theory and practice; either from firsthand experience or interaction with my colleagues. Whatever you do, please do not reproduce without permission, do not reprint, and do not share because it isn't fair to those whom have sacrificed to be here. I ask that you treat all of the content with integrity and your approach to the program with ethics. All of it has been prepared with the highest good in mind and we would like to keep that as the common thread of our business and intentions. Thank you!
LEGAL NOTICE:
The Publisher strives to be as accurate and complete as possible in the creation of this report, notwithstanding the fact that he does not warrant or represent at any time that the contents within are accurate due to the rapidly changing nature of the Internet.
While all attempts have been made to verify information provided in this publication, the Publisher assumes no responsibility for errors, omissions, or contrary interpretation of the subject matter herein. Any perceived slights of specific persons, peoples, or organizations are unintentional.
In practical advice courses, webinars, books, guides, checklists, and research like anything else in life, there are no guarantees of income made. Readers are cautioned to rely on their own judgment about their individual circumstances, needs, abilities,and opportunities and to act accordingly.
This course nor its materials are not intended for use as a source of legal, business, accounting or financial advice. All readers are advised to seek the services of competent professionals in legal, business, accounting, and the finance field for business specific advice, assessments, and recommendations.
You are encouraged to print out all course materials for easy reading and access.
Enjoy!
Thanks for checking out this course!